Josef Pitura-RIley's long awaited second release 'Regeneration' is set to take things to a whole new level. From the raw excitement of Where Do We Stand to the haunting simplicity of Sunrise this EP is bristling with energy from start to finish.
A versatile and accomplished musician and multi-instrumentalist, everything you hear on the EP was performed and recorded by Josef... well, almost everything. This time Josef was lucky enough to collaborate with some incredible artists including Samantha Dorrance on Shadows and Alex James Ellison on One Of A Kind, while the opening track also features Al Howell on Lead Guitar.
Regeneration picks up rightfrom where A New View left off, with plenty more of the upbeat and catchy melodies he's well known for as well as some slower numbers that are packed full of emotion.
Regeneration is available to download and stream now from all the major platforms.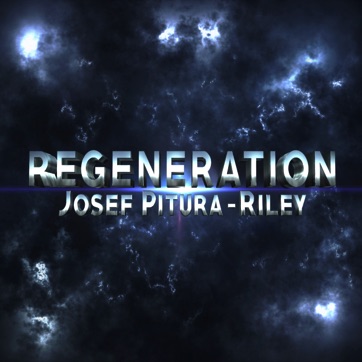 Please consider supporting the artist by downloading directly.